Welcome to Online & Transfer Services!
Online & Transfer Services supports transfer students at all stages of their education from initial inquiry, throughout their transition to Appalachian, and during their academic and social journey. Please let us know how we can assist you!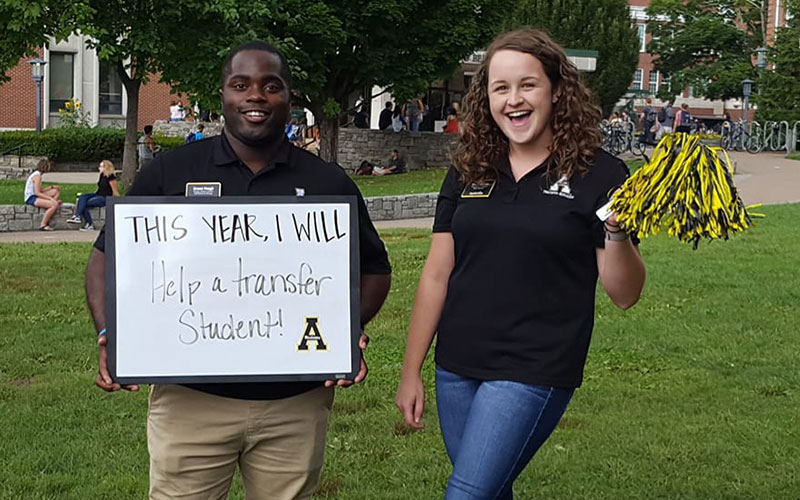 Find out more about the admissions process for main campus transfer and App State Online students. Sign up to learn more about Appalachian !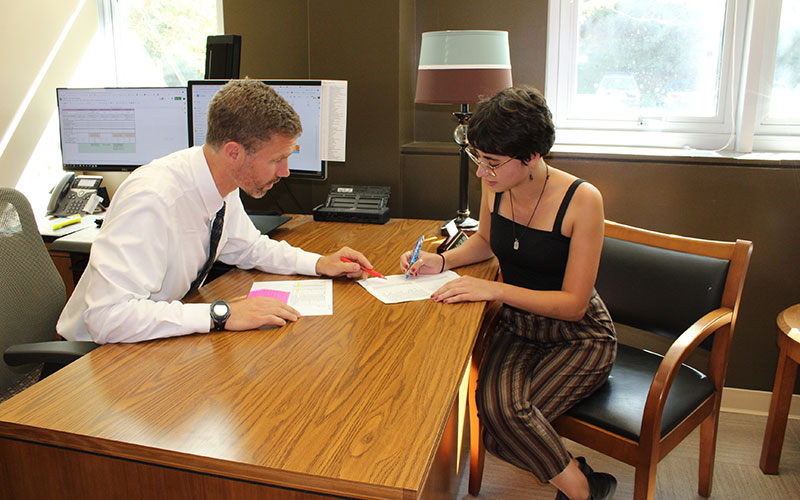 Explore what courses to take before transferring to App State and connect with our dedicated advising staff. For NCCC students, our Transfer Guides(BDP) are specifically for you !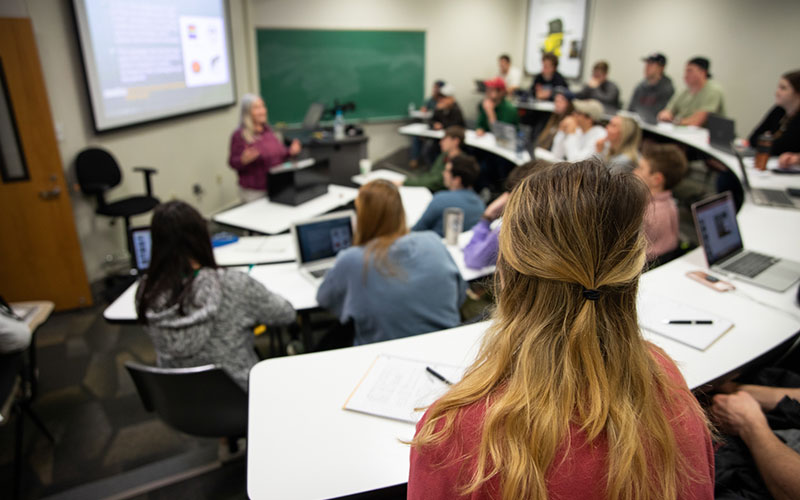 App State is known for its special combination of people and place, set in one of the country's most beautiful locations — the perfect setting to strengthen your academic focus, discover your passions, enhance your leadership skills and take the next step in your life's journey.
Congratulations! What's next? Confirm your enrollment and learn more about your next steps to becoming a Mountaineer!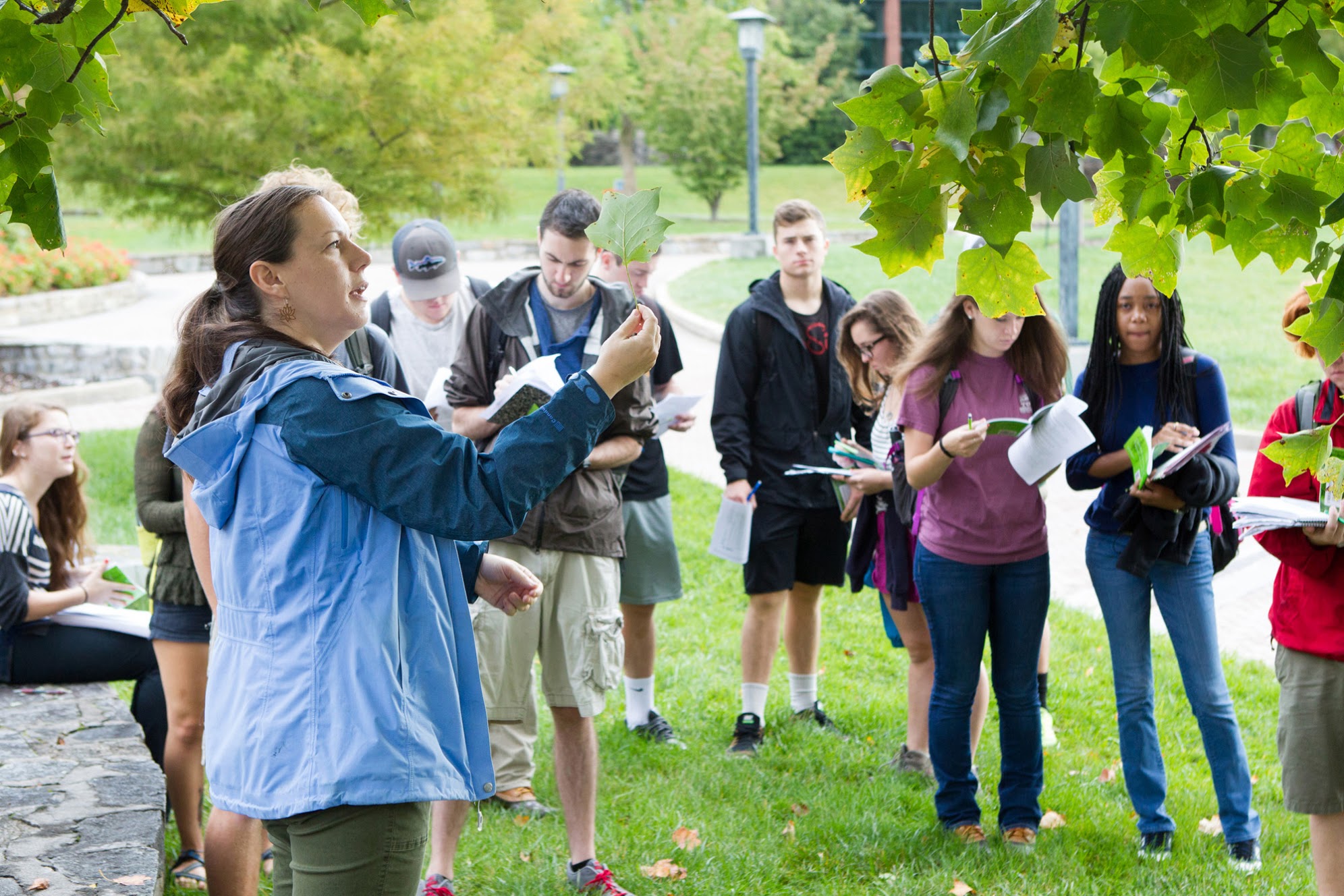 Explore our more than 150 bachelor's degrees and 70 graduate programs and find your future! Can't move to Boone? App State Online offers programs online, hybrid, or site based. A seamless pathway for students enrolled at partner community colleges to complete their degree at Appalachian.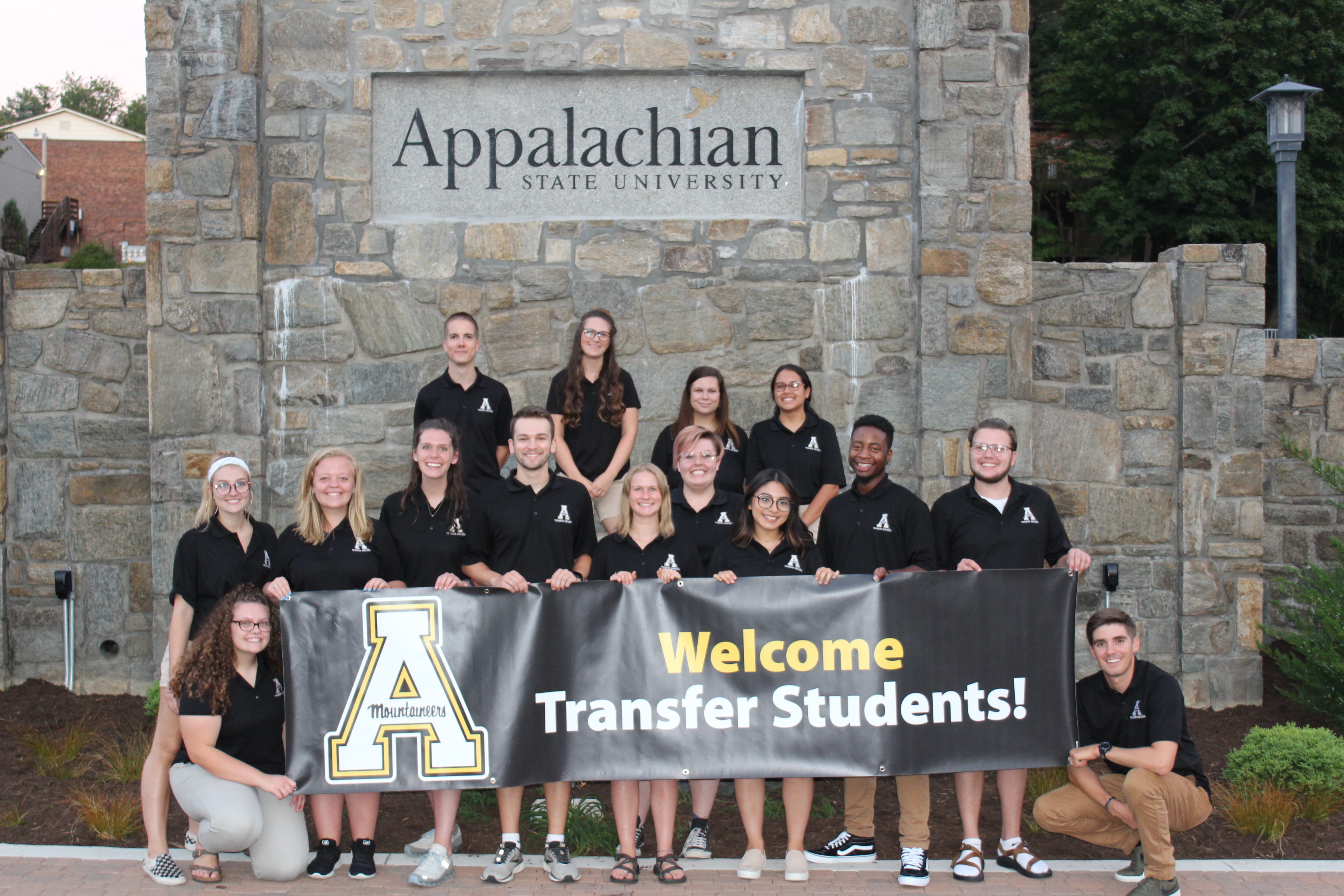 For prospective main campus transfer students coming from community colleges, four-year institutions, or the military learn more about App State and get a feel for campus without ever leaving home! Connect with a counselor and a Transfer Student Mentor.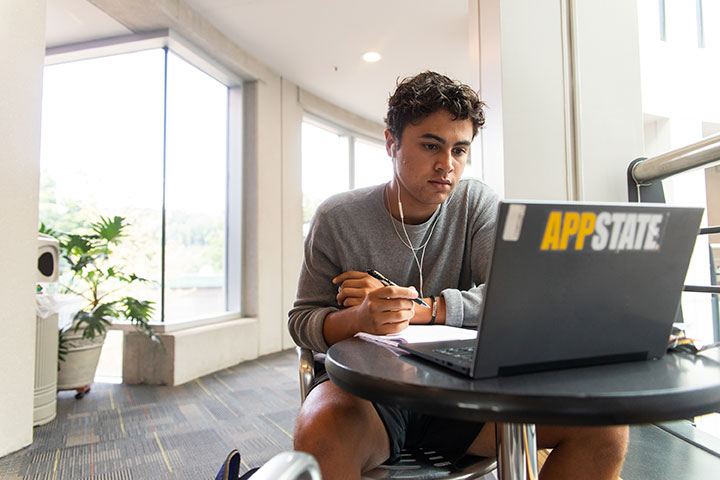 Interested in completing your undergraduate degree off-campus through our App State Online programs? Join us for an information session to learn more about the application process and your path to becoming an App State Online student.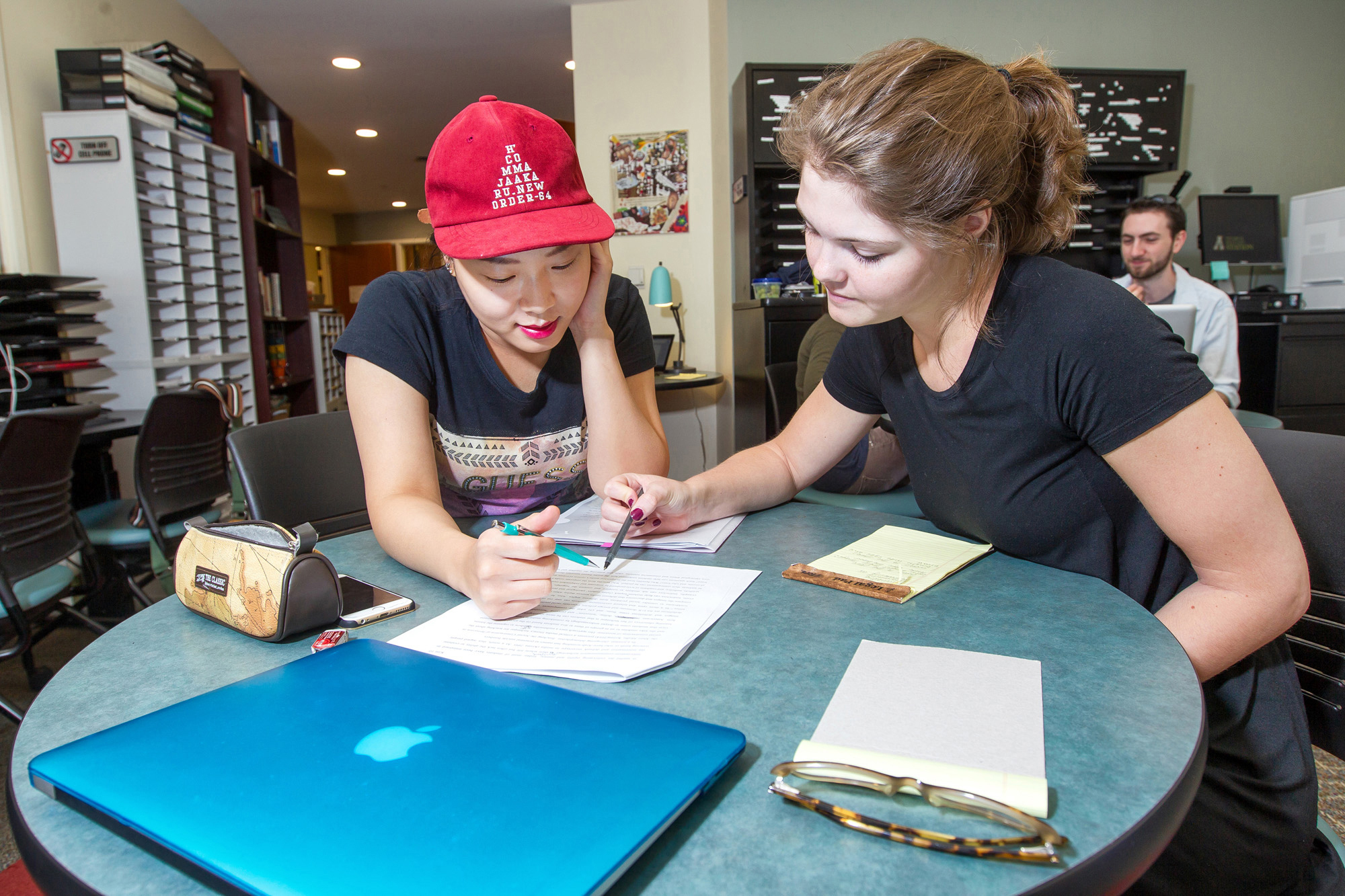 Sign-up for an Admission Counselor One-on-One Chat or a Pre-Transfer Advising One-on-One Chat!